One of the more popular hotels close to the Auckland airport is the Jetpark Auckland Airport. The airport is located at 63, Westney Road in the Mangere area of Auckland which is just a 5 minute drive from the Airport. The family owned and run hotel was started in 1998 as the Jet Inn Hotel.
It has expanded from a 90 room hotel in 2004 to a hotel with a mega 221 guest rooms at present. It takes pride in offering friendly and personalized service to its customers. The hotel has approximately 120 staff, in the different departments who ensure that the guests feel at home and can relax after a long trip.
About The Jetpark Auckland Airport Hotel
The well designed hotel has a large number of facilities to help the guests feel at home, All guests can opt for a pickup from the airport, and this is useful for those who are not familiar with the city. They will also be dropped at the airport after their stay is over, using the 24/7 free shuttle service.
Those who prefer to drive can avail of the car parking facility at the hotel. There is provision for storing the car in the hotel for up to ten days. The hotel is suitable for business travelers and families with kids. Free wifi is available for those who wish to use their mobile phones and other gadgets at the venue.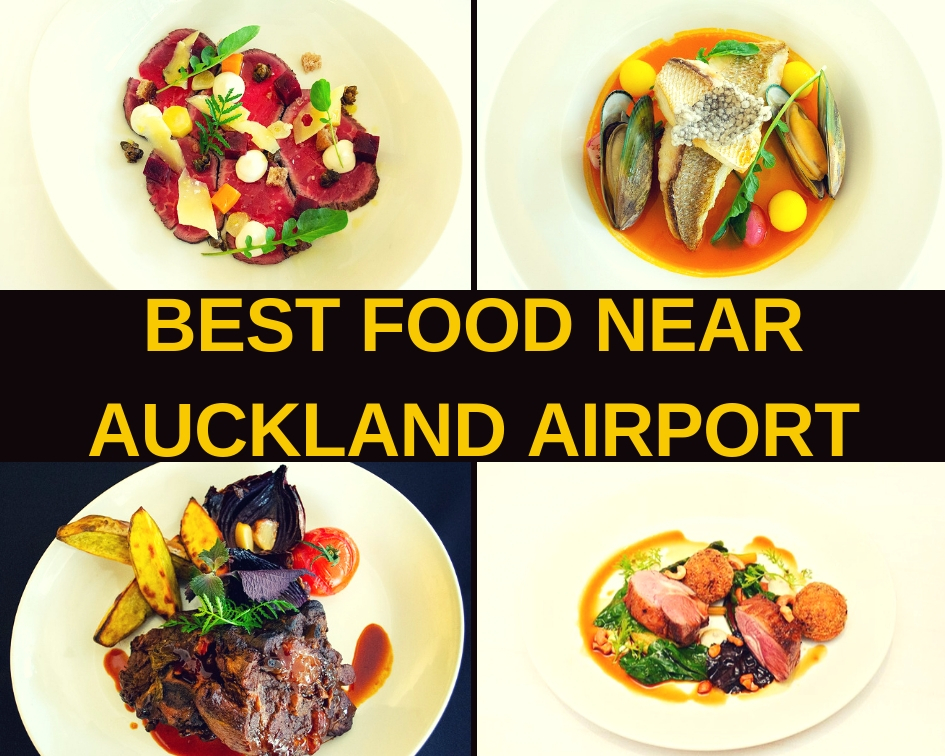 Rooms Available Options
To cater to the requirement of their customers, Jetpark has different types of rooms available , based on the facilities which are offered. The queen room is the cheapest room available costing $199 while the family suite is the most expensive costing $349. The other different kinds of rooms which are available include the superior king room, superior twin room, deluxe king , deluxe twin, deluxe queen, executive king, executive suite and apartment. There are also special rooms available for pets, with tiled floors which can be easily cleaned if you make a wee mess, food and water bowl, pet treats are available. There is plenty of place to take your pet for a walk if needed close by.
The facilities in each room will vary depending on the size and category of the room. However all the rooms will have some basic facilities like double beds, bathrooms with shower, washbasins, towel, provision for making tea and coffee, refrigerator , electronic safe for keeping valuables, air conditioner, LCD TV with remote, desk and chair for sitting, bedside table, electrical sockets for charging mobiles, laptops and WiFi facilities.
Depending on the room tariff, the television size may vary. Some rooms may have a small bar for making drinks, and an ironing board may be provided for ironing clothes.
Best Dog OK Hotel in Auckland
Conferences and Functions
The hotel has an experienced team for organizing conferences for businesses. They have a chauffeur who will pick up the members attending the conference and a shuttle service is also available. The concierge affiliated with Jetpark is very experienced and she will ensure that the visitors get any kind of assistance they require, especially if they wish to visit any area of New Zealand as tourists. For companies who wish to conduct team building exercises, there is a garden area for outdoor activities like croquet, giant Jenga, chess, giant pick up sticks.
There are a number of conference rooms of different size and seating capacity, so businesses can select the right room based on their budget and requirement. The Kiwi ballroom is the largest conference room suitable for holding launches, events and functions. Other conference rooms are the Kiwi and Pukako room, Kokako room, Tui room and Kauni Room. These rooms have the latest audio visual equipment for making presentations, Data projectors, WiFi, Black-out drapes and air conditioning. There are also smaller boardrooms with a capacity of ten persons, with a television, and unlimited tea or coffee.
Lunch Menu Sample Jetpark Hotel
Pokies Available at the Jetpark Hotel Auckland
No pokies are available at the moment here, other venues close by with pokies are here.
Food and Drinks at the Jetpark Hotel
For food, the Jetpark hotel has three different facilities, a bistro Te Maroro (flying fish in Maori) for New Zealand food, wines, Indaba Lounge bar a place to relax and Koura cafe with pastries and chocolate. The cafe is open from 5 am to 10 pm. Jetpark has a very extensive menu, and serves breakfast, a la carte, lunch, dessert, coffee, Late night meals and a drinks menu with detailed descriptions and prices are available.
The hotel is kids friendly and has a library and play area for children outdoors. It also has a lawn. Hence visitors to Auckland who wish to relax after a long flight will find that the Jetpark hotel is the ideal place to stay right near the Auckland Airport or just stop in for some drinks or eats before or after your flight.
Opening hours Jetpark Hotel
7 Days 24/7 check-in
Contacts
Phone 09-445 3765
Website https://www.jetpark.co.nz/
Map and address
More New Zealand Local Pokies Clubs, Restaurants, Pubs, Casinos